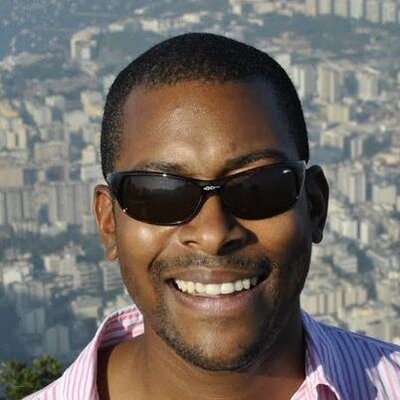 Wil Reynolds
Founder, SEER InteractiveKeeping tabs on where your images are being used (and re-used) is a very important part of building community and relationships.  Very often bloggers and web site owners pull images from Google Images, Pinterest, and other places on the web, often times not knowing where or who to credit.  Sometimes they even credit the wrong source, while this process when done manually takes a LOT of time, ImageRaider sends you alerts and makes it much easier to find the sites using your images, which allow you to reach out, thank them, ask for image credit or whatever, ultimately it is a way to start off building a relationship with someone in your industry. I'm a huge fan.
---
"the best tool out there"
The SEO Bible – Michael Marcovici
---

Thomas Whitham, Sports Installations Group
We have used Image Raider religiously for the last six months. Not only is it affordable (around £10 per month to check 100 images every day), it's also useful for finding sites using our images without permission within the increasingly competitive online sports sector. Image Raider has proved it's value to us time and again, by not only finding these naughty websites, but also helping us utilise them to our advantage within our digital strategy.
---
Image Raider has been a godsend for finding images on other sites. If you tested tineye in the past, this is a level above.

— Adam Melson (@adammelson) April 25, 2013